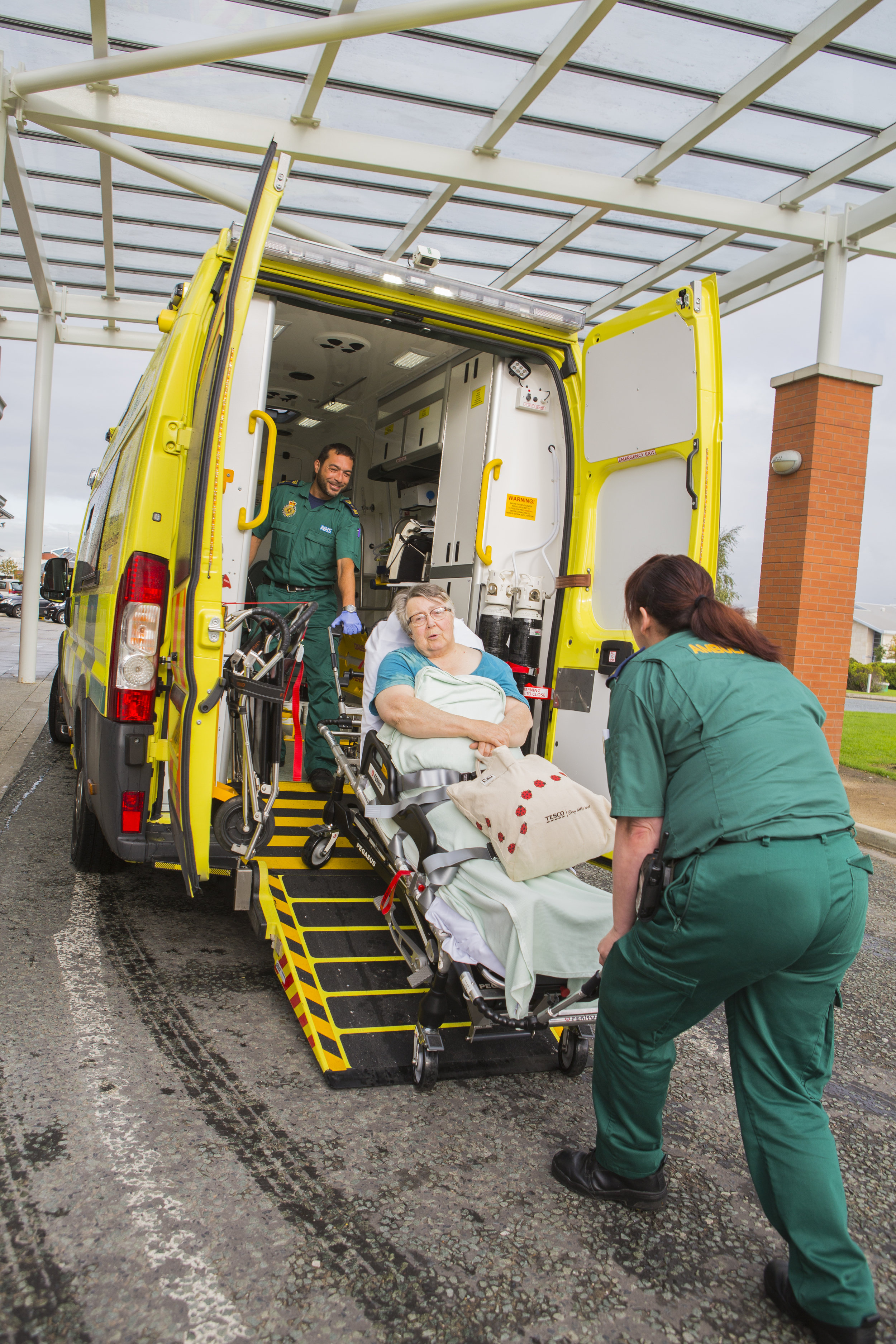 Our current membership of over 300 organisations and 10,000 healthcare professionals across the United Kingdom includes, commissioners and providers of publicly-funded health and social care services.
Membership also extends to national organisations such as The Department of Health, NHS England, and the Welsh Assembly Government. Use the table below to search our list of current Members.
Login, or subscribe to the Network by clicking here. For information on the subscription fees or work programme, please contact Lindsey Ashley.